Compensation Trends Expected in 2013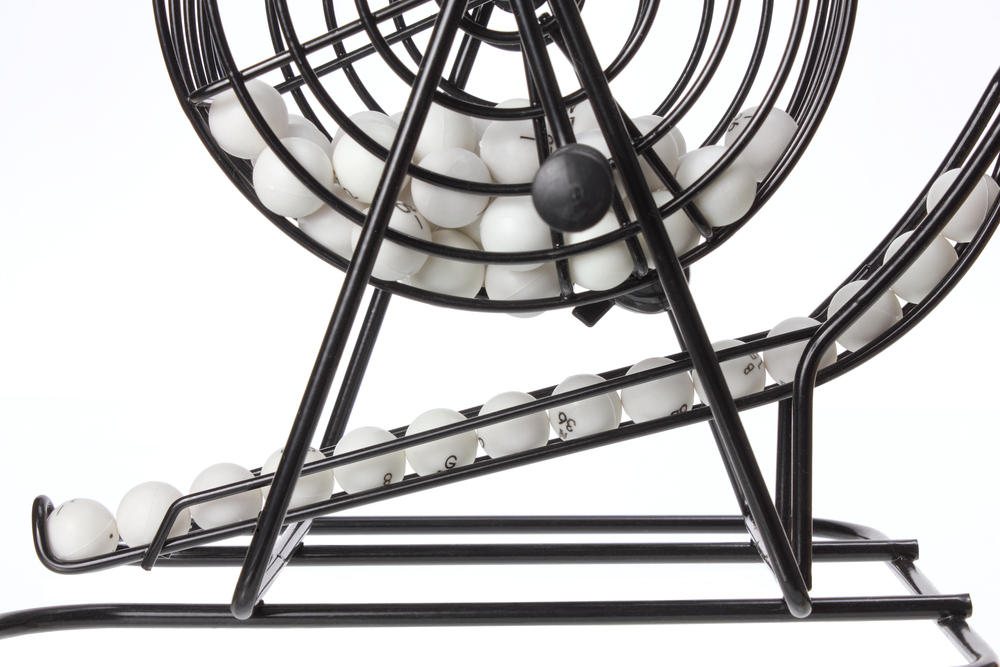 Employers are rethinking their company compensation structures in order to attract and retain talent. Companies are realizing the importance of employee engagement, because work culture expectations have shifted thanks to older employees retiring and new generations entering the workplace. If your business is struggling to attract new talent, or has a difficult time retaining employees in the workplace, it may be a good idea to check out the following 2013 trends HR professionals are adopting to invest in their employees and maintain worker productivity.

An Emphasis on Performance Rather than Experience
You may immediately think the first approach at restructuring an organization's compensation plan is to offer a raise in pay. Although employees factor pay into the effort they put into their job, it is not the No. 1 factor that attracts or keeps them in that position. Employees who understand business finances aren't necessarily looking to be paid more; rather, they are looking to be paid a fair sum, reported Zoo Media Group. Employees are looking to receive compensation based on their performance rather than how long they have been working in that specific position.
Most employees, especially Generation Y, want to feel that they are contributing to a company and are helping the organization achieve its long-term business goals. Aligning professional tasks that meet business objectives are more important to younger workers. Therefore, employees are looking to be paid fairly for their efforts, rather than experience. Since Gen Y employees also look for consistent feedback from their managers and employer, employers can use employee evaluations to determine which workers are contributing to business objectives when calculating salary raises and bonus rewards.
Encouraging a Balance between Work Life and Personal Life
One way businesses are helping employees to better balance their work and personal lives is by restructuring their policies regarding personal mobile devices. Mobile workforces and BYOD practices have become increasingly popular among some of the most progressive companies, as found by a recent study from Avanade.
Companies that adopt personal mobile technologies in the workplace are seeing stronger sales, greater agility, and an increase in profits, reported the source. The Avanade survey concluded that businesses that allow employees to use their personal devices, such as smartphones and tablets, have helped increase employee satisfaction. Gen Y workers especially value their ability to access social networking sites in the workplace and said that they are not likely to stay within a company that restricts their access to such sites. CNN reported recently on Generation Y's impact on the office life, finding that the baby boomer generation places a high value on the traditional office space and separation of personal and professional life, opposed to Gen Y workers who would rather have their workspace feel like home.

Creating the Right Candidate
Employees believe in investing in education and many plan on continuing their education whether that means going for a master's degree, PhD or taking additional training classes to expand their skills. Employers who claim they are having a hard time finding qualified candidates are investing in current employees to develop the talent suited to job openings. Taking the time to reskill workers is especially prevalent in the healthcare industry. Healthcare is experiencing a difficult time attracting qualified workers, so employers are taking the time to train people who do not have the necessary experience in order to fill positions within their organization, CareerBuilder found in a study. The number of health organizations that plan to invest in employee training is expected to increase by as much as 33 percent this year.
Companies can also offer employees the benefit of paying employee tuition payments if they go back to school. The size of the company and how well established the organization is will greatly impact how much employers can offer for tuition reimbursement. As the cost of higher education has continued to rise, tuition reimbursement is a great way to attract talent because it shows that the organization is invested in the current skills an employee has and wants to help them develop new ones that will benefit the company in the long run.
These workplace perks are only a few among the growing trends in employee compensation. Organizations who are looking to attract and retain talent within the workplace are adopting the above trends because they have proven to increase employee satisfaction, which in turn increases employee productivity.
If you are interested in discovering all the current trends in compensation for 2013, please attend our Sage HRMS HRCI webcast titled "Trends in Compensation Management" on February 26, 2013.